Best Smart Antennas for Timing and Tracking

TruFleet.Cloud Complete Mobile Mission Assurance

Assure Mission success. Track On-Vehicle Assets

Best Urban Canyon tracking with Built-in IMU

TW400 IoT Gateway: More Mobile Mission Info

Augmentation Services for Extreme Accuracy

TruFleet: Multi-Network Support

Multi-Environment: Indoor/Outdoor
The relative location of people, vehicles, equipment … outdoors, indoors … real-time and historically … is critically important to successful operations for many organizations with mobile operations.
TALLYMATICS provides the systems and sensors that deliver the right kind of mobile location information, at the right time; with the accuracy you want, expect and need to get the job done. From the most reliable and accurate Smart Antenna/receivers for timing and tracking purposes, to our TruFleet GeoLocation system that tracks Radios (and people), mobile telematics gateways and even on-board equipment, we connect the moving parts of your business to help assure your organization's mobile operations success.
Simplify building your own in-vehicle solution with affordable, reliable LTE CAT M1 IoT-ready devices and rich cloud-based management.
TruFleet™ lets you see where your people and vehicles are at all times, so you can enhance safety, efficiency and productivity.
TruFleet™ gives you the detailed historical data and insights you need to analyze incidents and plan for future performance.
Stay connected with your teams in real-time to enhance awareness, safety and response times with TruFleet™ for Public Safety.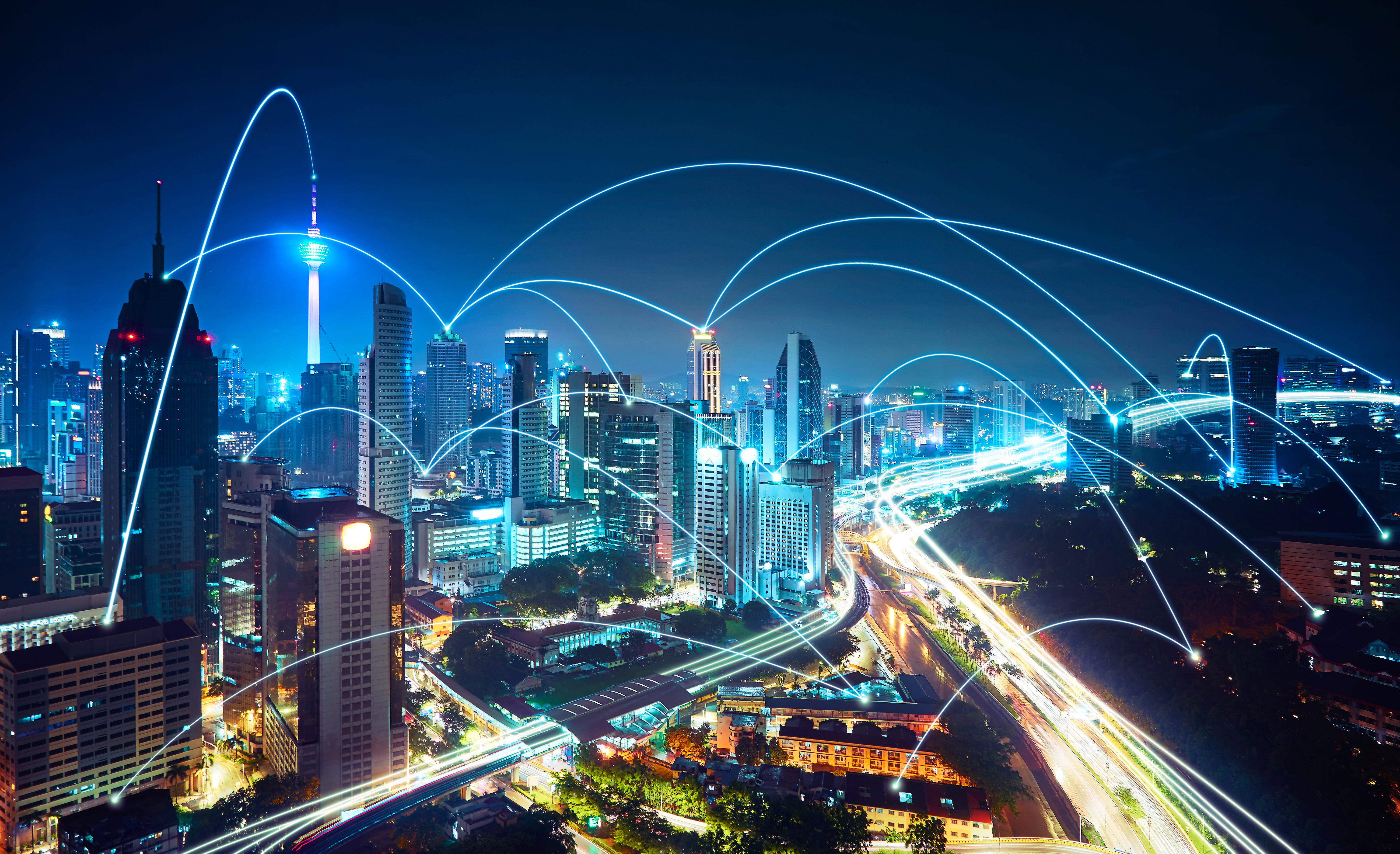 Solutions by Network
Our selection of compact vehicle tracking devices makes Tallymatics solutions compatible with a variety of networks.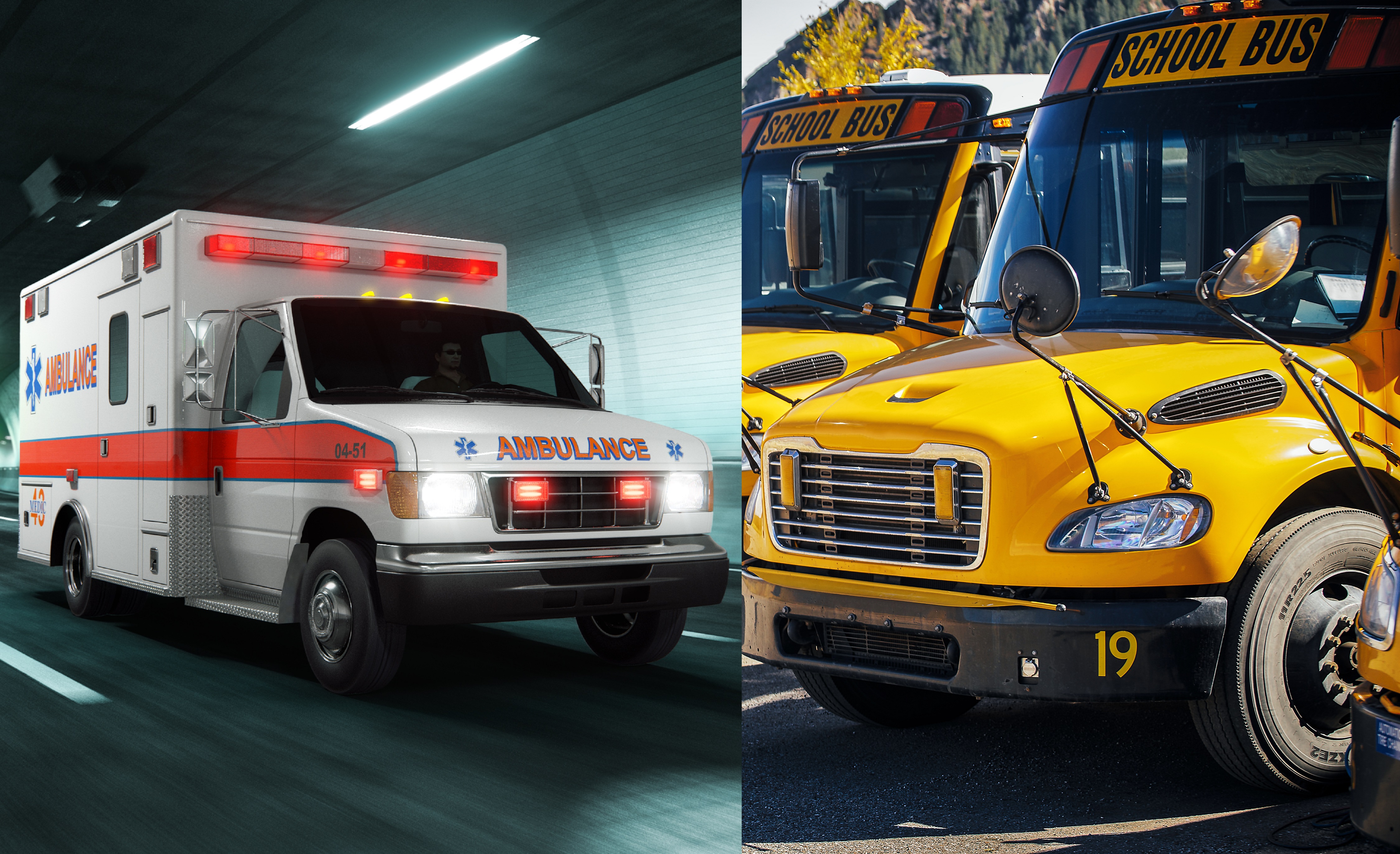 Solutions for your Industry
Tallymatics provides fleet tracking solutions designed to support virtually any industry or size of fleet.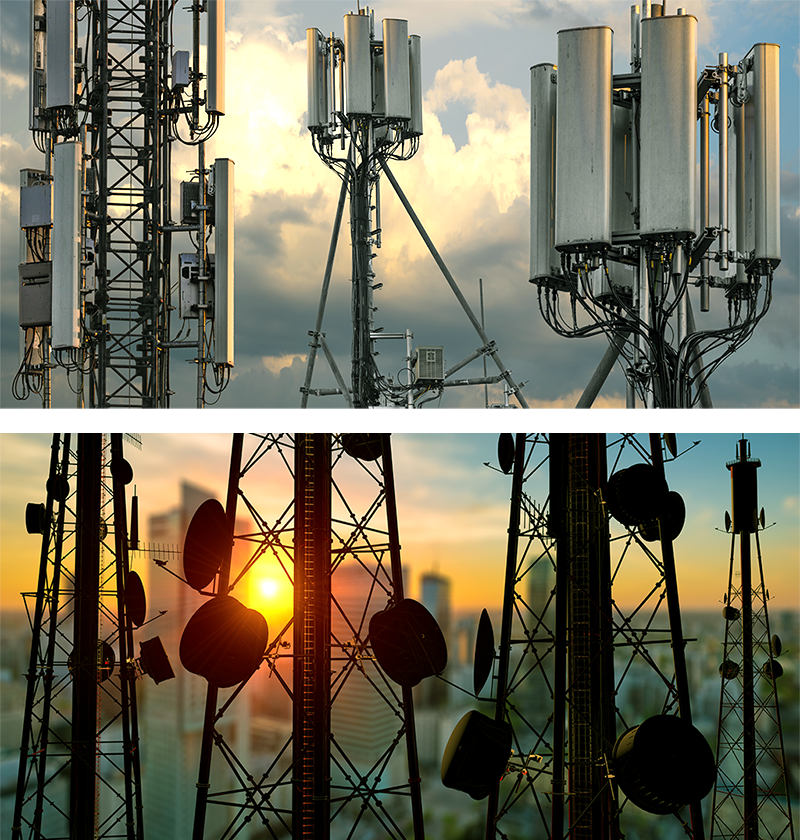 Solutions for your 2-Way Radio and Cellular Needs
Tallymatics' Sprite TW400 Fleet Tracker offers a rich tracking device with the latest features over LTE-M. Paired with the Sprite TW2XX family , dealers will be able to continue to serve 2-Way Radio tracking needs and compete to win on any fleet, by offering the best of both worlds.
"We now have better storm management, as well as increased employee safety with the ability to accurately track and manage our entire fleet."
Chris Masterson, Reliability Supervisor – REA Energy Cooperative Inc.