Kenwood NEXEDGE™

Get Tallymatics for your Kenwood NEXEDGE™ Network
Tallymatics is proud to be a Kenwood Communications DMR/NXDN™ Developer Partner (ADP), providing fleet management solutions to NEXEDGE customers in any industry – including school transportation, utilities, construction, public works and public safety.

Tallymatics supports Kenwood NXDN™ advanced digital two-way communication which provides extended coverage, strong security and 12.5/6.25 kHz compatibility.

Track, manage and audit your fleet
TruFleet™ delivers accurate, reliable GPS-based location and event updates across the Kenwood NEXEDGE™ Network.
Simple, highly accurate tracking and auditing
Enhanced data, bandwidth and cost-efficiency
Flexible deployment and operation
Indoor tracking using iBeacon technology

NEXEDGE™ support and customization
TruFleet™ supports NEXEDGE™ native mode Time Sync reports and Tallymatics high compression Contrail reports.

TruFleet ™ provides an interface to 3rd party client applications. enabling them to send and receive location messages. Interfaces supported include XML, JSON, industry-standard interfaces such as MultiSpeak as well as custom interfaces.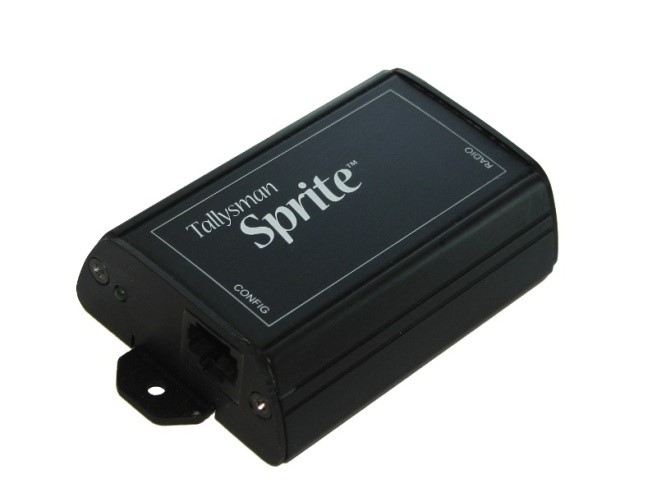 Tallymatics tracking hardware for Kenwood NEXEDGE™
The Tallysman Sprite™ TW202 in-vehicle hardware is specifically designed for Kenwood NEXEDGE™ networks and provides accurate event-based reporting on a range of data such as waypoints, speeding and cumulative odometer readings.