Spring 2022 Newsletter
Subscribe to our monthly newsletter (or unsubscribe)
Welcome to the Spring 2022 edition of the TALLYMATICS Newsletter. Our newsletter is designed to keep our partners updated on our latest developments, as well as industry news.
In This Issue
TruFleet Cloud is HERE and now it integrates Radio Networks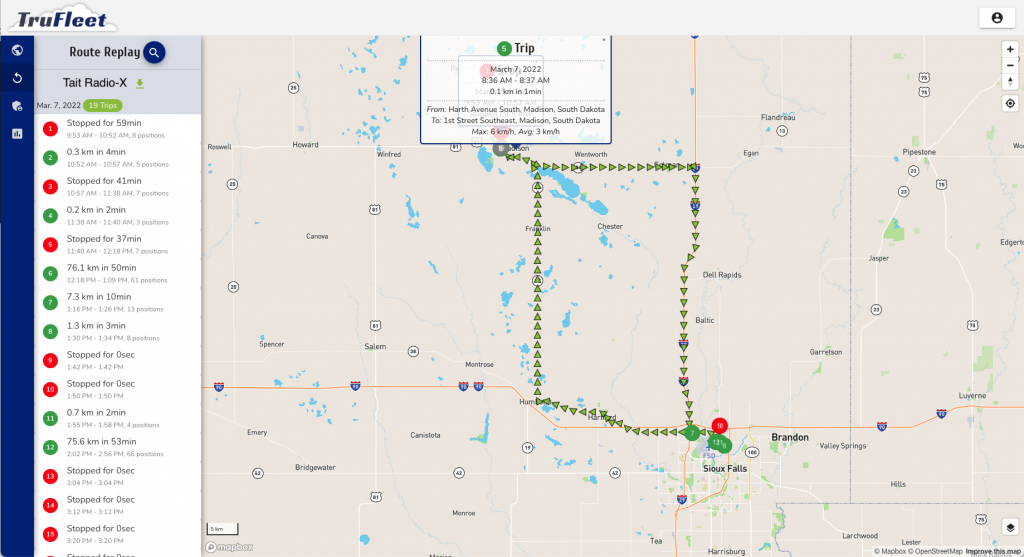 TruFleet.Cloud has really been on a roll with our LTE-M telematics offering. Now we've integrated every radio network we have supported on TruFleet WCP Server: Tait, Motorola and Kenwood. We're also looking to expand. You just install our TruFleet Extender (TFX) on a local server and it forwards radio information to the TruFleet Cloud over a secured link.
Test TruFleet Cloud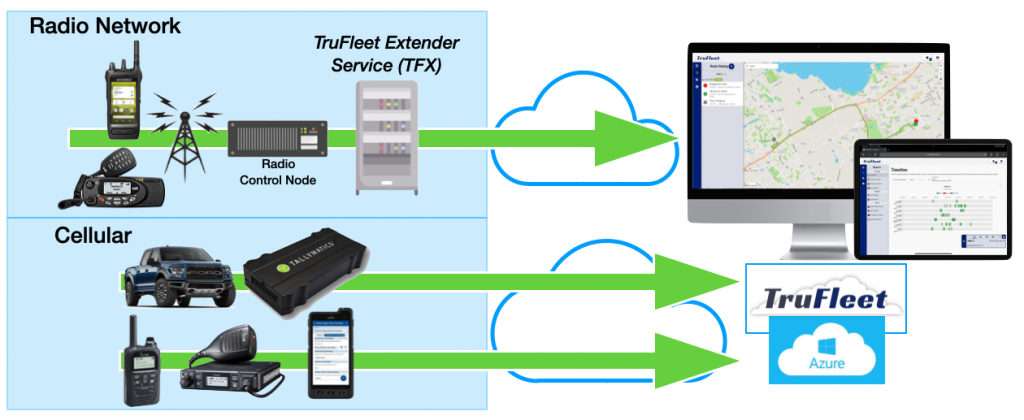 Radio dealers, are you looking to test (or demonstrate) TruFleet.Cloud with your radio network? Contact Gord Echlin (gordon.echlin@tallysman.com) and get a limited view user account to give it a test drive. If you want to connect your radio network to it for a test, we can do that too. All you have to do is download the TruFleet Extender (ask us) and have us make the network connection. Add a couple of devices and you can see how it would roll out for your customers.
ICOM PoC Radios integrated with TruFleet.Cloud via ICOM IP5000
We announced our integration with ICOM PoC radios back in our January 2021 newsletter. That integration was via an ICOM mobile donor radio or via the VE-PG4 ROIP Gateway. Now we have integrated ICOM's IP 5000 Cloud PoC Server with TruFleet.Cloud, for much greater flexibility in addressing tracking across ICOM PoC services and talk groups. This capability is only available via ICOM itself, but the VE-PG4/radio integration is available through any ICOM dealer.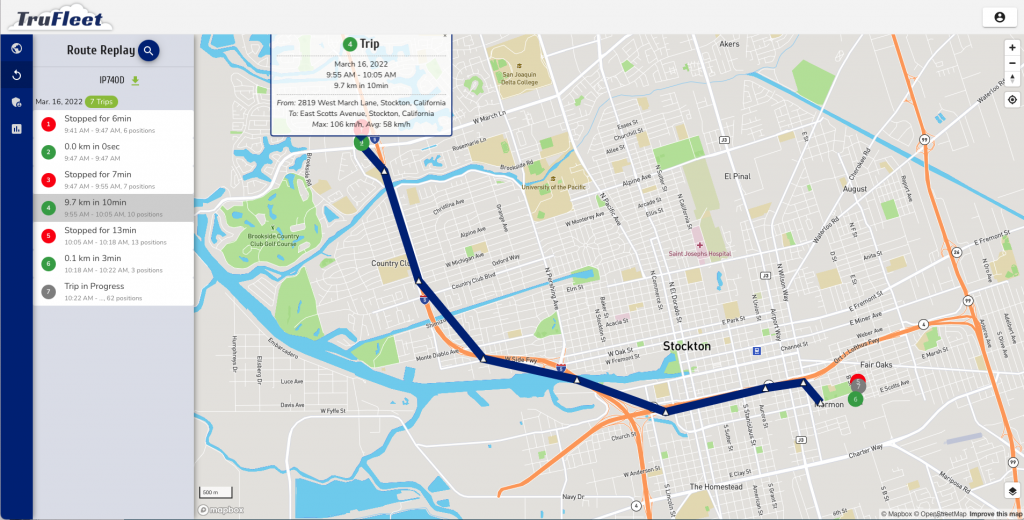 International Fuel Tax Agreement with ProMiles on TruFleet.Cloud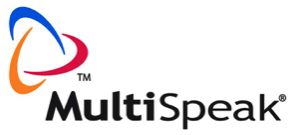 TruFleet WCP server has had Outage Management Systems integration with MultiSpeak protocol for quite some time now. Of course, we've brought that over to TruFleet.Cloud as well, so each organization can have its own direct connection to its own private MultiSpeak service, such as MilSoft or NISC. Now we've added International Fuel Tax Agreement by integrating with ProMiles IFTA service. Each organization can have a direct connection to its ProMiles IFTA service, with reporting on a daily basis.
Zetron and Avtec Dispatch work great with TruFleet WCP Server … & TruFleet.Cloud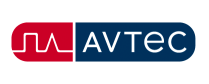 You usually can't talk about radio integration without talking about dispatch, and a couple of the biggest names in the industry, Zetron and Avtec, look to TruFleet for their full featured AVL mapping requirements. Not only can you use their voice consoles to communicate to radios, you can use TruFleet to text radios, and notify on mandown and emergency situations!
TruAsset for Utility Fleets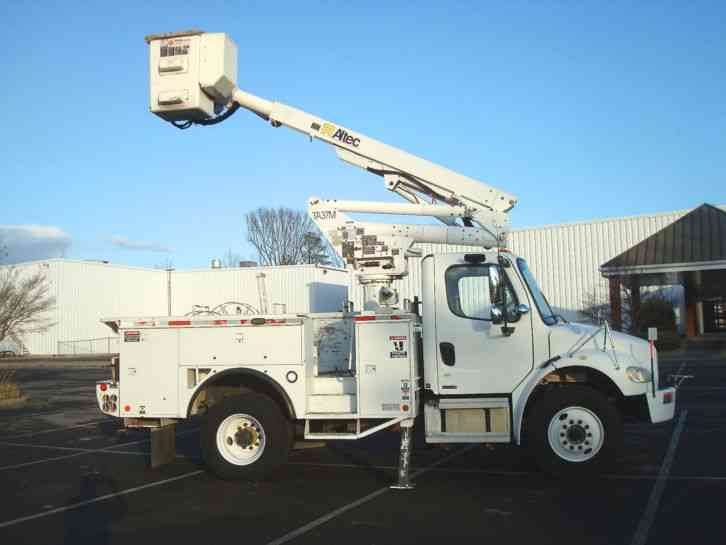 The electrical utility market is a very big market for radio communications. Utility vehicles have a significant amount of critical equipment on them that must be kept track of … arriving at an outage site without a key piece of equipment such as a chain saw results in delays and bad outcomes: longer outages, angry customers. TruAsset, TALLYMATICS's BLE tags based equipment tracking facility in TruFleet.Cloud makes all the difference in the world. Utilities can:
Ensure their vehicles have the right payload,
Know where equipment is in their entire footprint
Be notified in real time of missing equipment and where it was last seen
Plan calibration cycles
Take a look at our new TruAsset web page for more specific Electrical Utility focus, contact us for a white paper on how TruFleet.Cloud and TruAsset can be used to benefit an Electrical Utility fleet.