January 2021 Newsletter
Subscribe to our monthly newsletter (or unsubscribe)
Welcome to the January 2021 edition of the TALLYMATICS Newsletter. Our newsletter is designed to keep our partners updated on our latest developments, as well as industry news.
In This Issue
Push To Talk over Cellular: Beyond Basic Tracking
The first mobile network technology was the familiar Land Mobile Radio (2-Way Radio network). These networks have their strengths, especially in the industrial mobile team communication use case. The use of 2-way radio in mobile work teams, to some degree, has actually indelibly defined the manner in which mobile teams communicate and work together. Another strength of LMR networks is the opportunity to operate private networks. Conversely, LMR can be weak in available bandwidth for data applications, and in coverage area.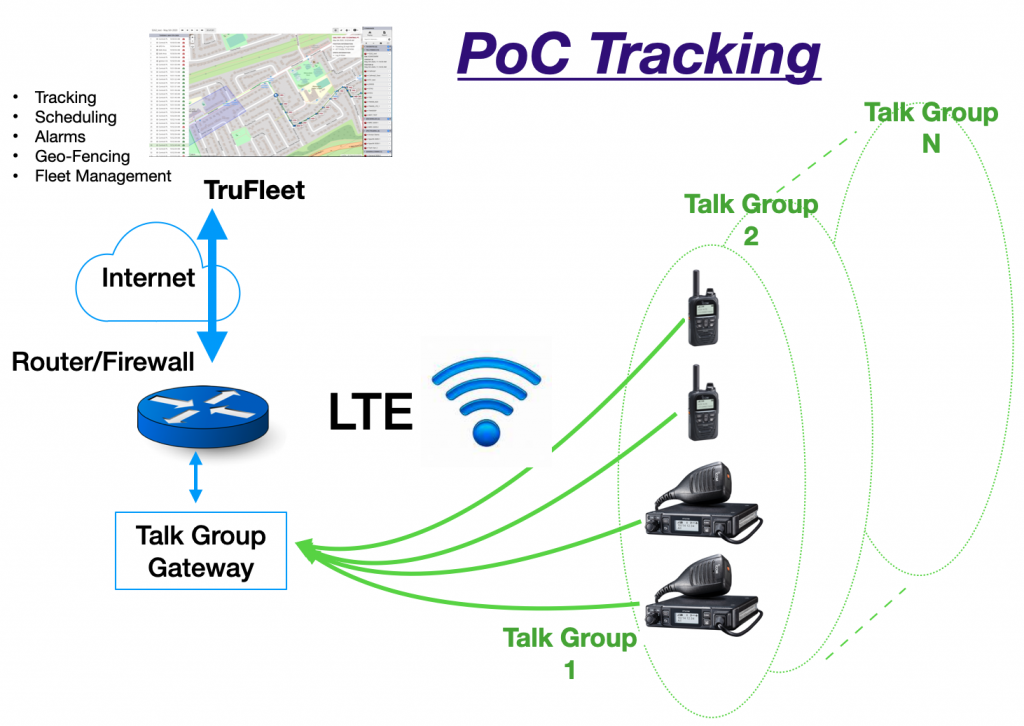 Cell phones have solved the latter weaknesses of LMR (available bandwidth and coverage area), but have been decidedly wanting in the team communication paradigm, until the recent development of Push To Talk over Cellular (PoC). PoC gives the user the best of both worlds, 2-Way Radio and Cellular, and is becoming extremely popular.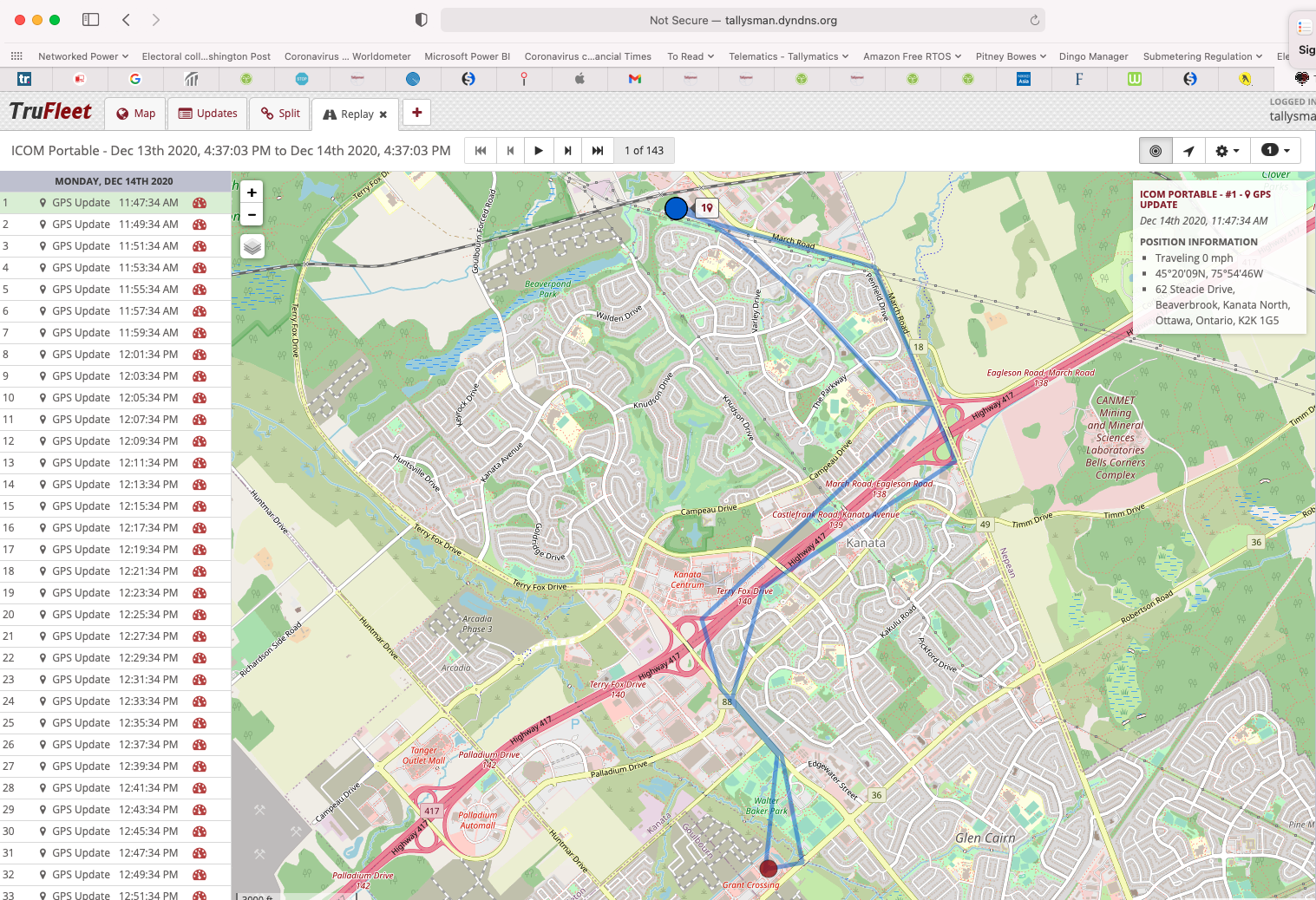 Like LMR radios, PoC solutions often incorporate GPS antenna/receivers that allow them to be tracked or located in real time, an extremely useful mobile workforce feature. To give immediate benefit to this capability from Original Equipment Providers typically offer a minimally featured web based application. Unfortunately, this capability does not do much more. Worse, like LMR, it is not immediately easy to extract the geo-positioning information out of the PoC network. But, network specific integrations are a TALLYMATICs specialty, and we are applying these skills to PoC.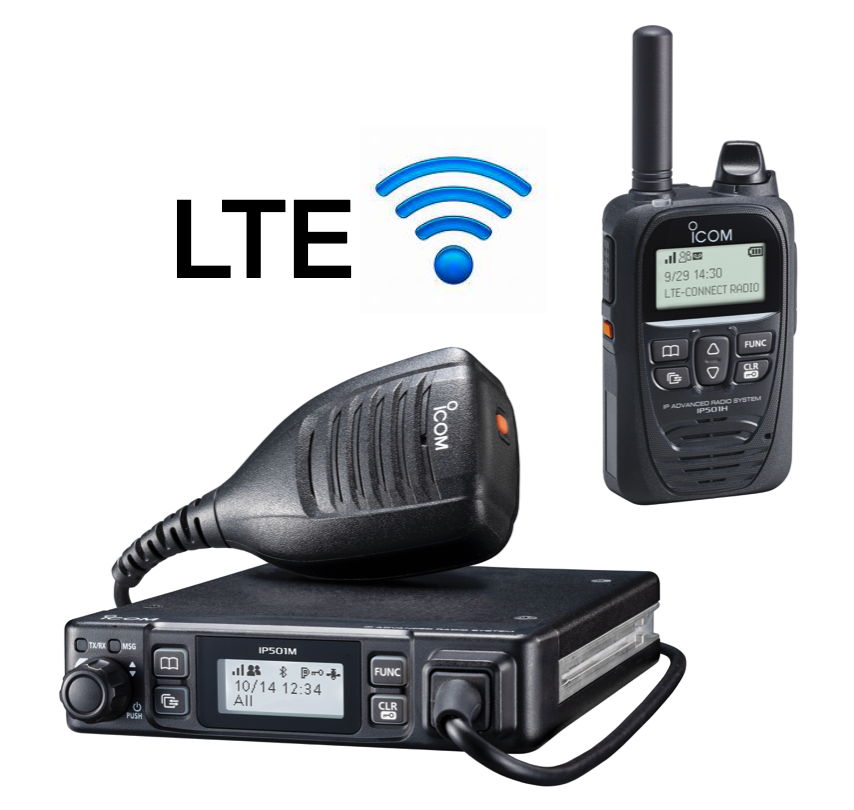 TALLYMATICS developed our fully featured AVL application, TruFleet AVL on devices connected to LMR networks from the major players like Tait, Motorola, and Kenwood. We are continuing to expand our network coverage. We moved to tracking LTE based devices, which was quite simple. Now we are bringing PoC radios under the umbrella and using our ability to tailor complex network interfaces to do so. The first PoC radio family that we have brought under TruFleet AVL are ICOM's IP501M and IP501H radios. Dealers can manage multiple customer Talk Groups on ICOM PoC radios, as well as bring in devices that are on LMR networks and LTE and LTE-M based, for a true multi-network AVL capability. If you're interested in our ICOM solution …. Contact us! If you have an urgent critical mass of opportunity that requires another vendor integration … Contact us!
Unified Outdoor/Indoor tracking – tracking for a hybrid environment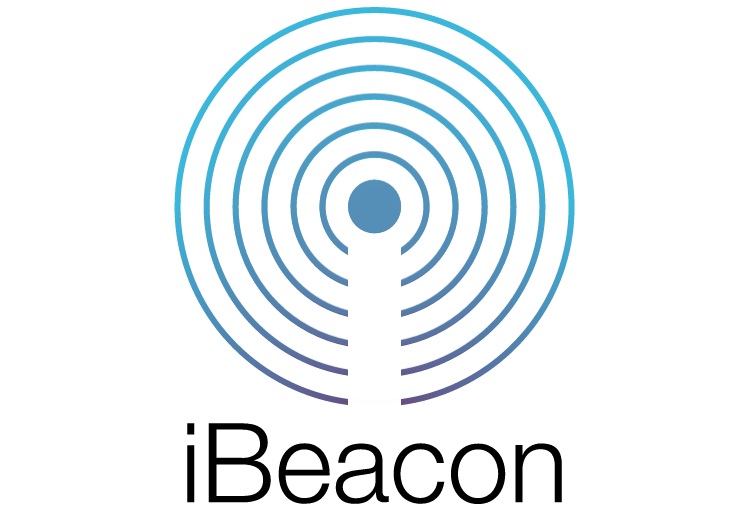 A feature of TALLYMATICS' TruFleet AVL that is not greatly appreciated is that it can mix ordinary outside Global Navigation Satellite System tracking with beacon based indoor tracking for a unified indoor/outdoor tracking solution. Even better, TruFleet AVL gives you the tools to easily embed multi-level indoor maps for indoor tracking into your map environment for this purpose. This works for radios with built-in bluetooth iBeacon® sensing capability, a rapidly growing list!

iBeacon is a protocol introduced by Apple that enables Blue Tooth Low energy beacons to be used to broadcast an identifier and a small amount of other information which can be picked up by BLE-capable communication devices and be correlated to location information. Backoffice applications can then respond depending on the context/location. One of the simplest use cases is to just provide a means to track a radio in an indoor situation, providing a rough equivalent to AVL tracking using GNSS (Global Navigation Satellite System). This is a great benefit in industrial, retail, and emergency situations. Many LMR and PoC mobile/handheld radios support this capability but don't have great ways to leverage it. Just being able to provide an easily maintained visual tracking method in a building is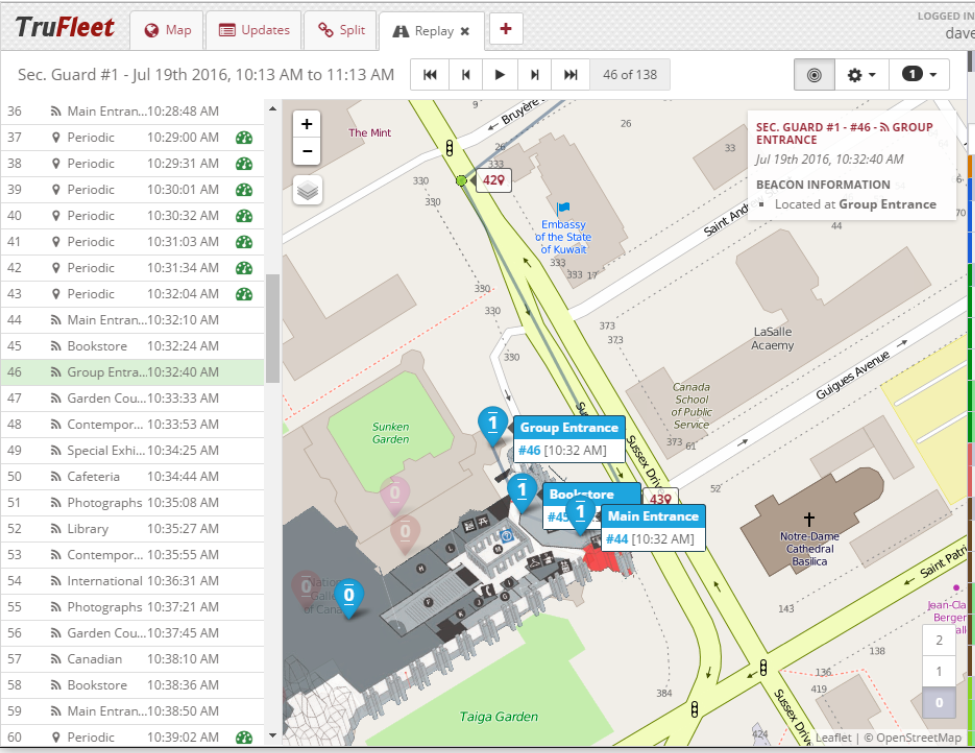 very useful capability, but doing that in a unified manner seamlessly with traditional GNSS tracking is another level of convenience and usefulness.

TALLYMATICS' TruFleet provides indoor/outdoor tracking in a smooth and seamless manner by allowing a single unified map to display position updates from both indoor locations (iBeacons) and outdoor locations (GPS or GNSS). It does this by providing:
a framework for integrating site-specific, multi-floor map layers into the traditional map-based TruFleet tracking application including

Layer integration tool
Beacon Location editing

Real-Time Tracking
Historical Replays
Historical Reports
Assets can be viewed as they move from outdoors (GNSS) to indoors (iBeacon) and vice versa. Assets can be viewed in real time either indoors or outdoors. Route Replay and useful information such as distance traveled during the day can be reported on using standard TruFleet reports

TruFleet Outdoor/Indoor tracking is a great application for indoor tracking on it's own. The fact that it combines indoor tracking with outdoor AVL is next-level. Read more on the website.
Sales Tools Coming
TALLYMATICS really takes partnering with channels seriously. We like to give specific and targeted support to help develop and win business. Our Channel partners are very familiar with the support that we give, from normal inquiry response and sales support to rapidly developing product customizations and new features when it's commercially viable. In February we will be improving our support toolset in several ways:
Providing a comprehensive commercial framework document with all the answers on how to conduct day to day business with TALLYMATICS
Upgraded solution pages on the website that help understand how the TruFleet/Sprite AVL solutions can be applied in multiple industries
An online portal for documentation that channel partners can use to rapidly access detailed information and sales tools.
If you have not already done so, make sure that you are on the certified dealer list so you get access to the portal when it is available. Also, if you missed it the first time, please take a look at our explanation of the benefits of the unified network approach we take for LMR and LTE-M.