Fall 2022 Newsletter
Subscribe to our monthly newsletter (or unsubscribe)
Welcome to the Summer 2022 edition of the TALLYMATICS Newsletter. Our newsletter is designed to keep our partners updated on our latest developments, as well as industry news.
In This Issue
TruFleet.Cloud imports GIS Features from ArcGIS Servers
If your business correlates to fixed physical infrastructure, such as power transmission lines, gate pipelines, etc., then you likely want to understand where your teams are relative to this infrastructure. ESRI ArcGIS is an extremely popular format for communicating this information for display, with widespread adoption. Within TruFleet.Cloud your organization can flexibly import and utilize your ArcGIS server information to ensure that your teams are in the right location, in realtime.

Multiple GIS Servers are supported, with configurable user privileges on a per user basis. For more detail see the TruFleet.Cloud page here.
Smart Antennas with u-Blox Point Perfect Augmentation services … <5 cm Accuracy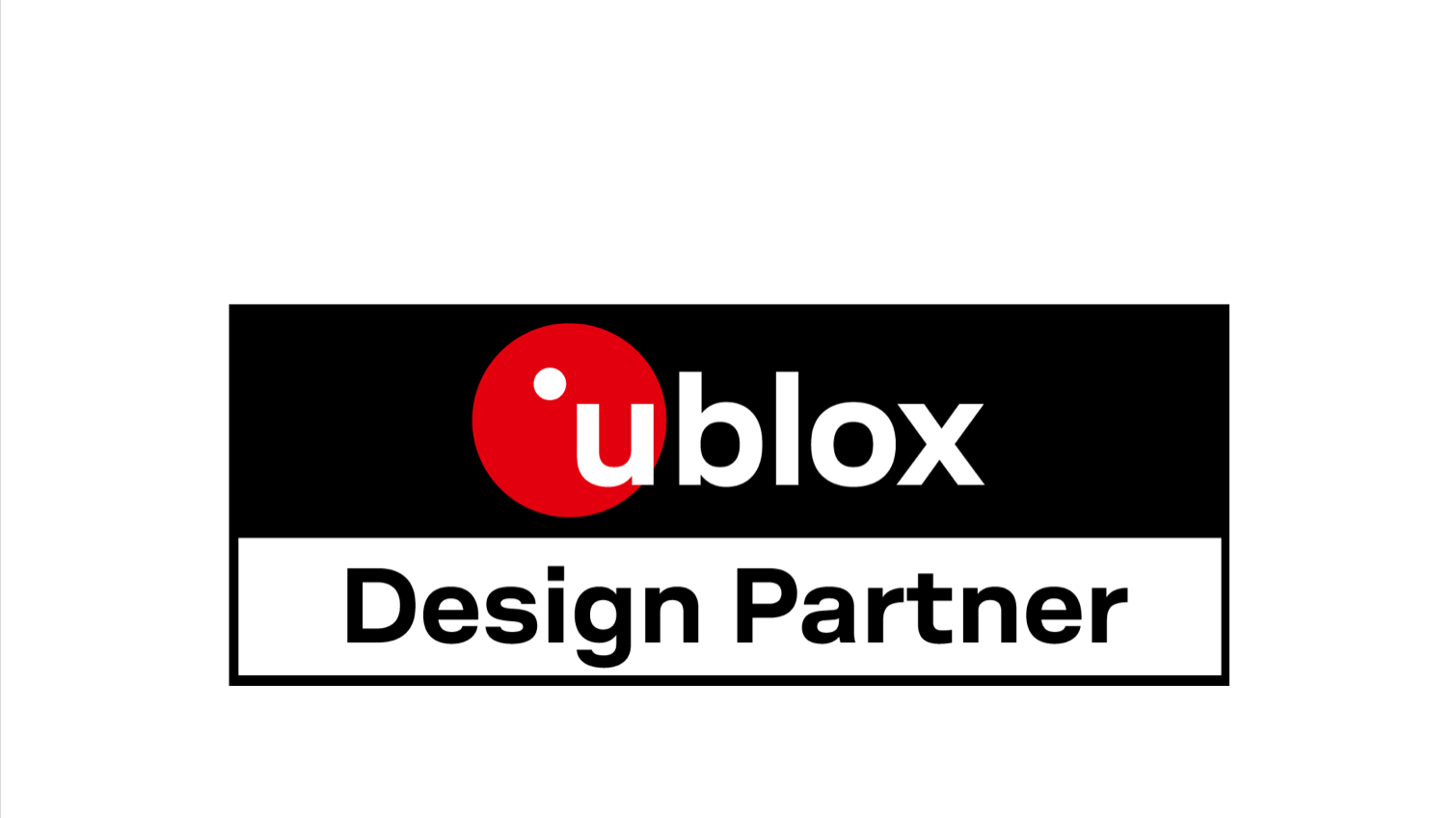 Building on the solid foundation of our parent company, Tallysman Wireless, TALLYMATICS already has great Smart Antennas, including the TW5350, TW5352 and the TW5362 with built-in Untethered Dead Reckoning. We have really outdone ourselves now, however, with building on our strategic relationship with GNSS receiver giant, u-Blox.

Tallymatics has launched a new batch of Smart Antennas with PPP-RTK Augmentation Services, using subscription u-Blox' Point Perfect service. In a nutshell, they use error correction services to deliver <5cm error over IP networks, or for applications with poor terrestrial wireless service … delivered by satellite over L-Band via the GNSS antenna. In today's world with Proof Of Service requirements, these Smart Antennas deliver the precision location "goods".

The TW5384 is pure IP-Networking on a Multi-Band, Multi-Constellation Antenna. The TW5386 raises the ante with an on-board Inertial Management Unit (IMU) that can be used for untethered dead reckoning and the TW5390 adds L-Band for operations typically in remoter areas.
If you want to really delve deep into how augmentation works and our solution for it, attend our augmentation webinar on Thursday October 6th 2022. Just click on the banner below to register.

Flexible Out of Hours Notifications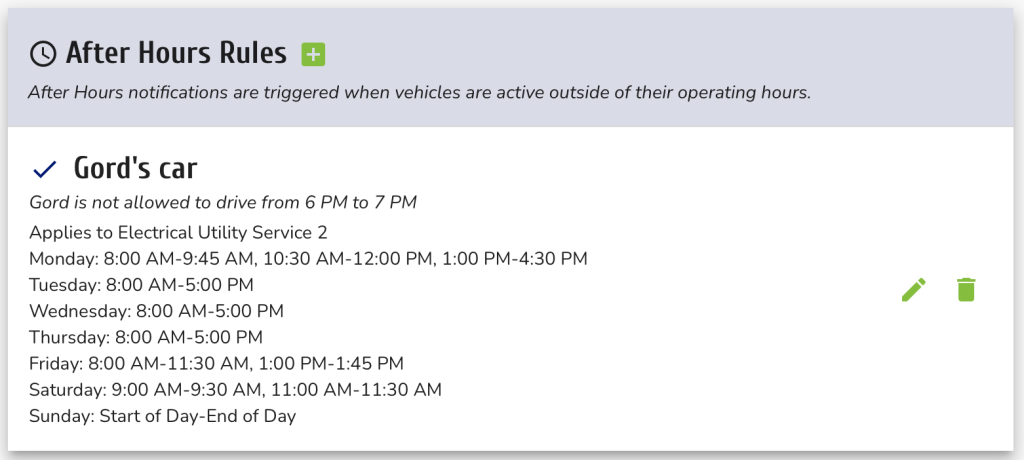 It is a often privilege to be allowed to take a vehicle to and from work, but this can often lead to too much personal use. We have therefore added "Out of Hours" notifications to TruFleet.Cloud, supercharged to adapt to any possible combination for ultimate flexibility. Out Of Hours schedules under the rules menu. Schedules are created for an entire week, on a day by day basis. Each day can be divided into periods of "allowed driving". When a radio or device is active outside of these periods, a notification is sent and the event is recorded. Only one incident is recorded in each period between allowed driving periods, to keep from overloading managers. Schedules can be applied to fleets, tags and individual devices.
TruFleet adds support for KENWOOD NEXEDGE NXIP protocol

TruFleet.WCP server and TruFleet.Cloud (via TruFleet.Extender) have now enhanced integration with KENWOOD NEXEDGE radio networks by supporting the NXIP protocol. This improvement from pure base radio integration means that it will be much easier for multi-customer backbone KENWOOD radio network providers to provide geo-location services to their network customers.